The Future of Mining Is Autonomous
Mining is one of the pillar industry of Canada's economy. LoopX, as an AI-driven autonomy solution company, is ready on a mission to empower mining with AI.
Experience Smarter, Safer and More Efficient Mining Operations
85% of the accidents are caused by human operation error in typical mining operation. Even if the safety protocol is strictly executed, however, operation error is still unavoidable in the haulage tasks.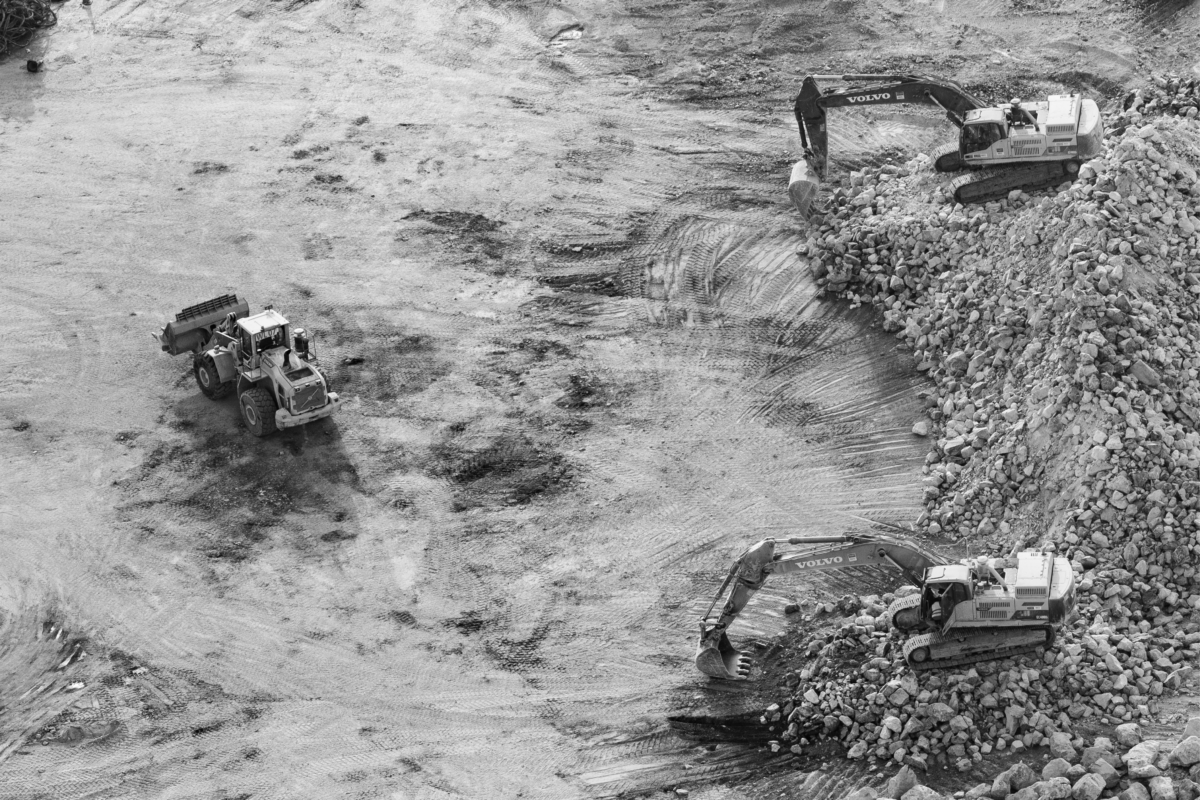 Product
ClairAlert™ Operator Alert System
ClairAlert™ is a next-gen alert system to maximize operation safety and efficiency in underground mining scenarios. The assist not only offers a safe and reliable path through detecting and avoiding the potential hazardous factors (rough terrains, obstacles) in real-time, but also remind the driver if distraction/fatigue is detected.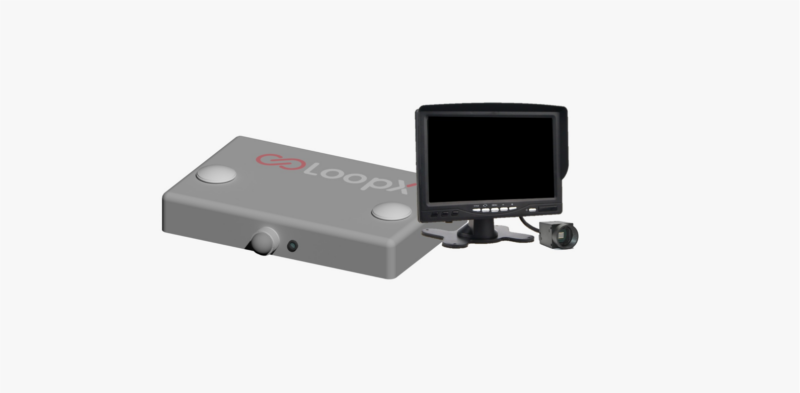 By applying the vehicle-agnostic autonomy, Loopx empowers your business towards a higher level of autonomy based on your needs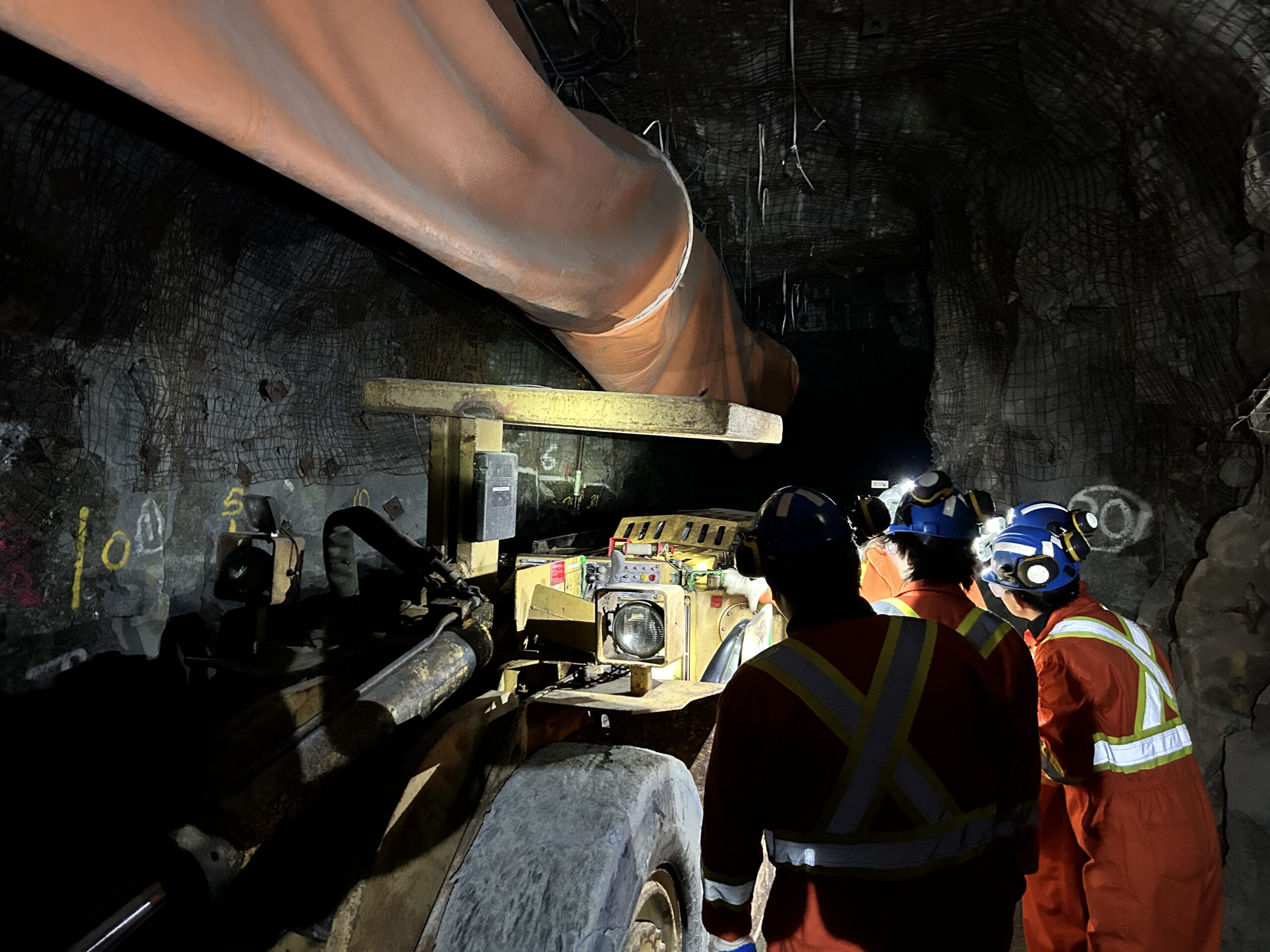 Verified at NORCAT
In partnership with NORCAT underground mine in Sudbury in Ontario, we are testing the first Made-in-Canada autonomous haulage system for underground mining.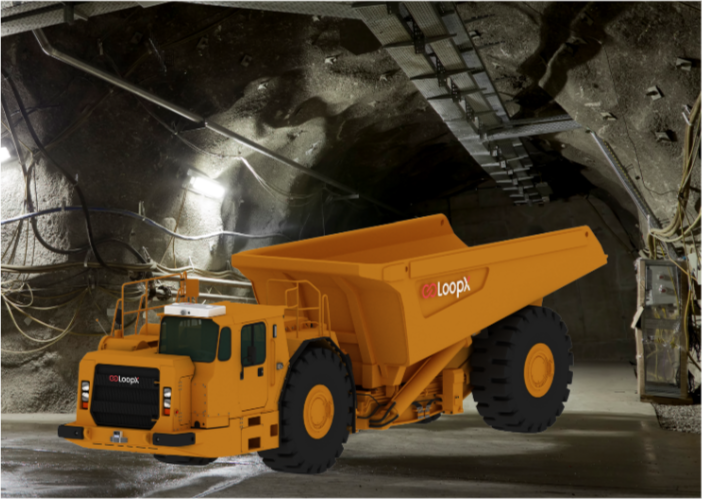 Field Support and Aftersales Service
At LoopX, we value our customers and provide exceptional field support and aftersales service. Our dedicated team is always available to assist with any question or concerns, striving to exceed expectations and deliver-top-notch services.