Transforming mining with vehicle-agnostic autonomy solutions for improved productivity and safety.
Offering innovative solutions for safer and more efficient mobility.
Improving Safety and Productivity
With our autonomous solution, one miner could monitor up to ten autonomous mining trucks in a comfortable control room. This improves safety since it removes miners from the dangerous and hazardous underground environment, and also improves productivity since it enables the equipment works 24-hour shifts.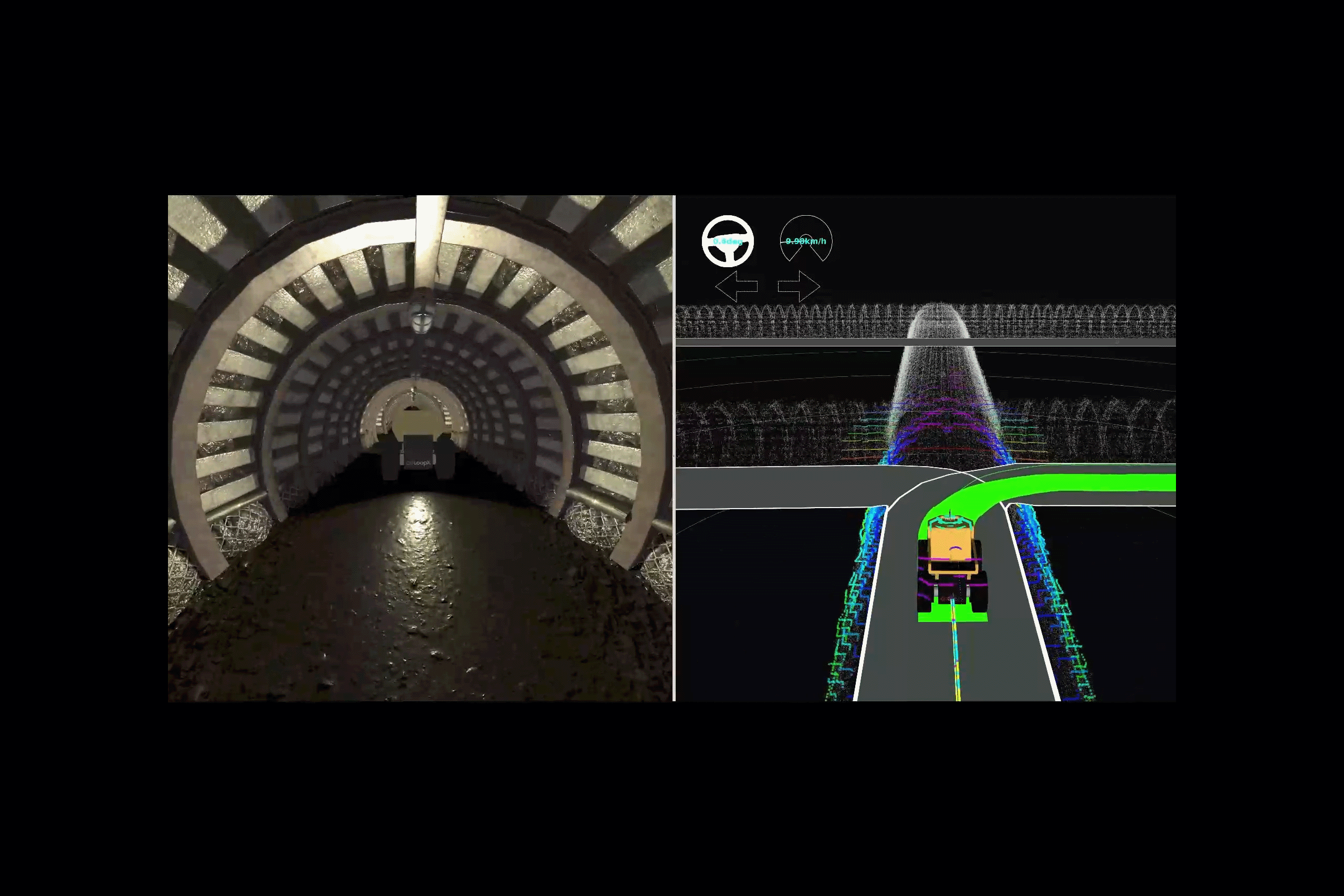 Dedication to bettering the world
By developing and providing cutting-edge vehicle-agnostic autonomy solutions that can be deployed on any type of vehicle. The aim of these solutions is to improve the safety and efficiency of mobility, and by doing so, reduce the risk of accidents and make transportation faster and more efficient. Through its dedication to this mission, LoopX AI is making a positive impact on the world and working towards a safer and more efficient future for all.
Have Questions? We're here to answer